I've got job! My best friend, Amy, introduced me!
The wedge is low, but I prefer other conditions such as there are riendly colleagues and easy work lol however their pronunciation is a bit difficult to catch 😀😀😀😀
Anyway I should improve my skill more.
Furthermore I'm moving new accomodation on this Sunday:-) I'm so excited!
Bye my flat mates 😐
I love them cause everyone says " stay here, don't leave ~~" but they are already my  important friends!! So next what I should do is improving my English! 
My mom has gone back to Jp~~~
Time flies......
Specially these days I often feel like time flies.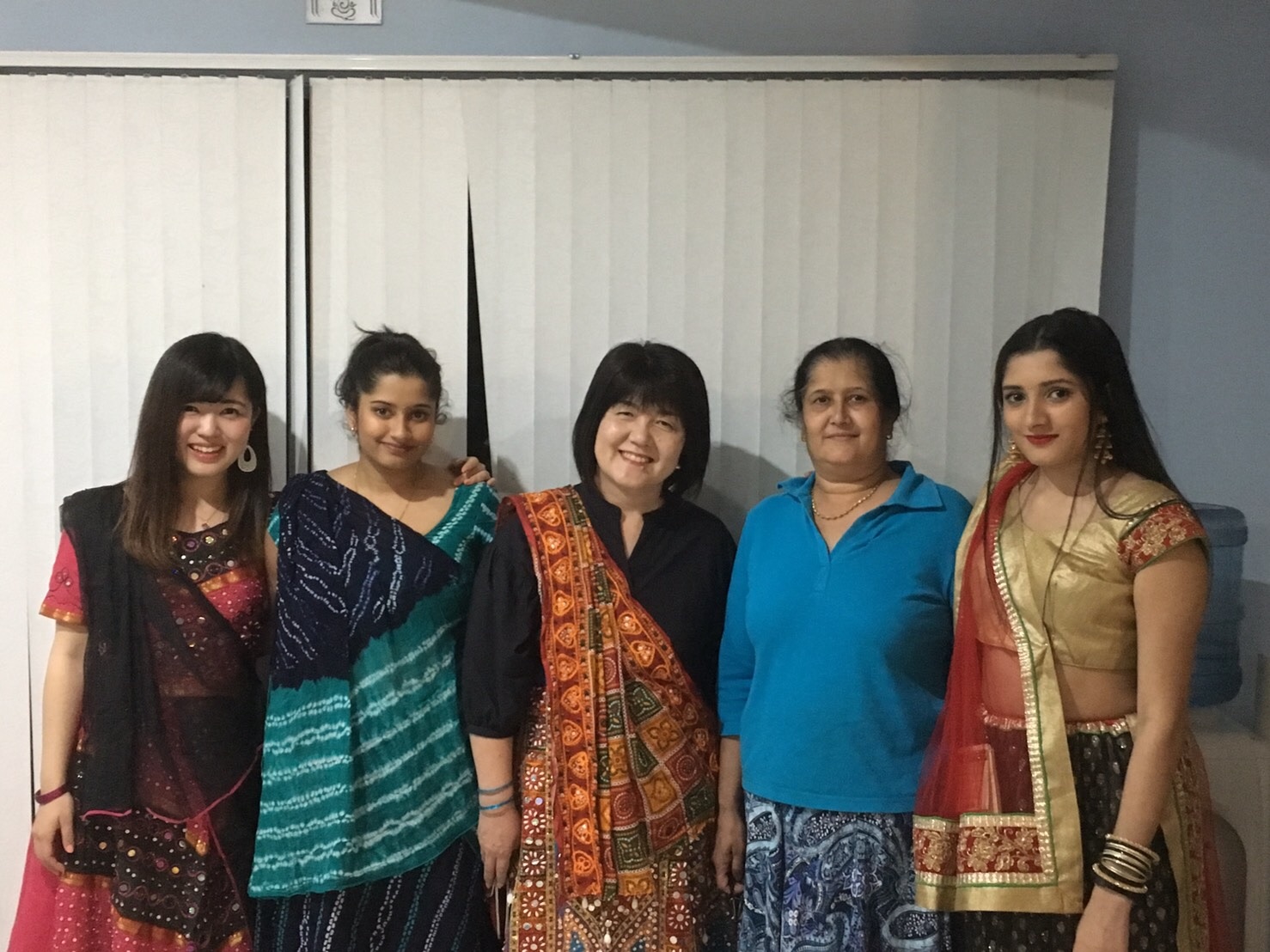 We haven't met for 3yrs. 
Her family and house were awesome.
I can't say any complains.