From Mrs Macquarie's Chair
Unlimited Sushi
Ice skating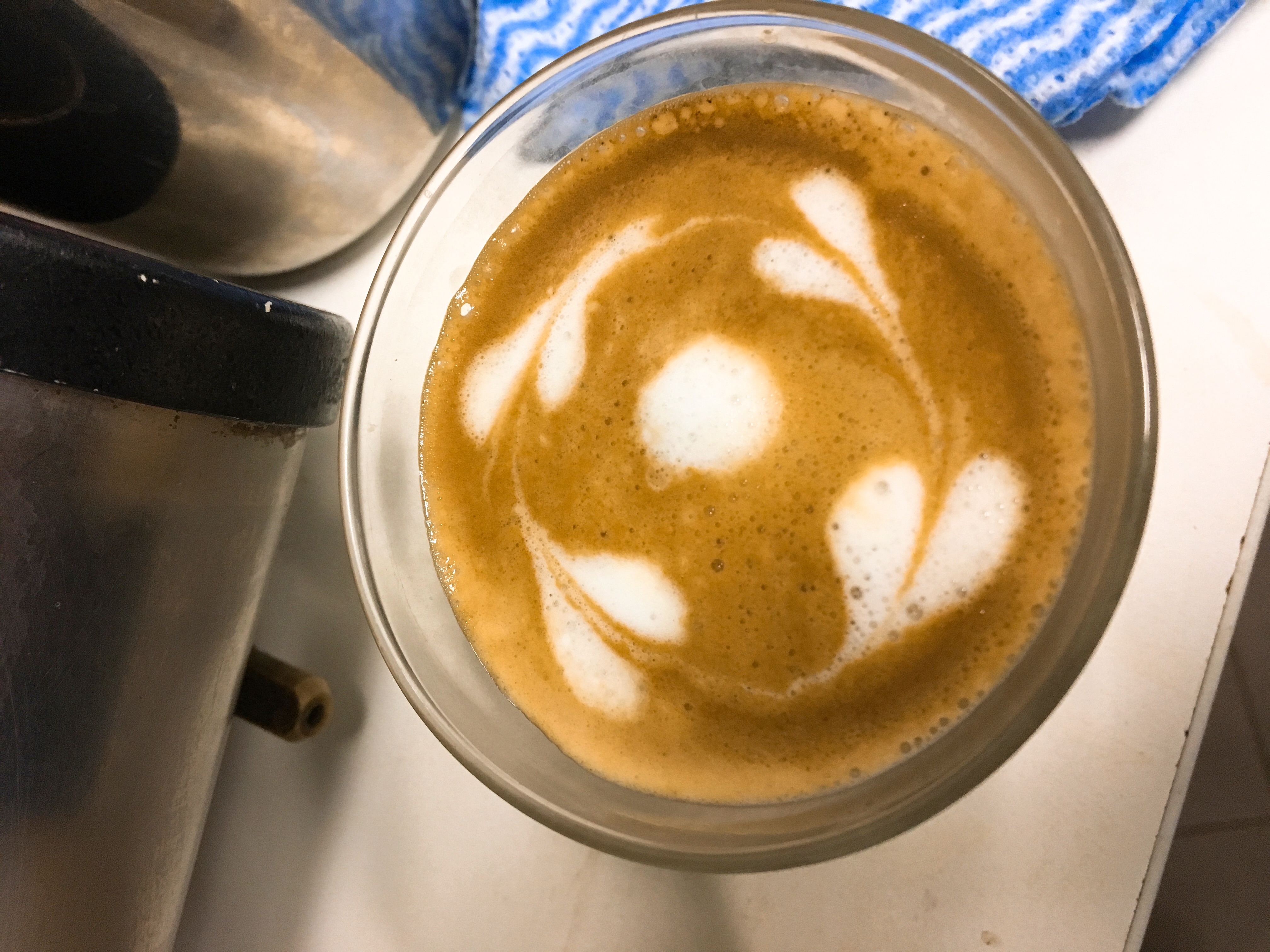 Barista & latte art
Soju party 
Life is beautiful thanks to my parents,
 I really appreciate them!
 I decided new way of my life,
excited but a bit sadness,,,
I hope my new step is gonna be good!
Experience is the most important!
 I don't wanna regret ~~~~~
Sometimes I need to think about sth and sometimes just think simply, it sounds easy but actually it's difficult!
Believe in myself!! 
Have confidence!!
All msgs are for me in the future!